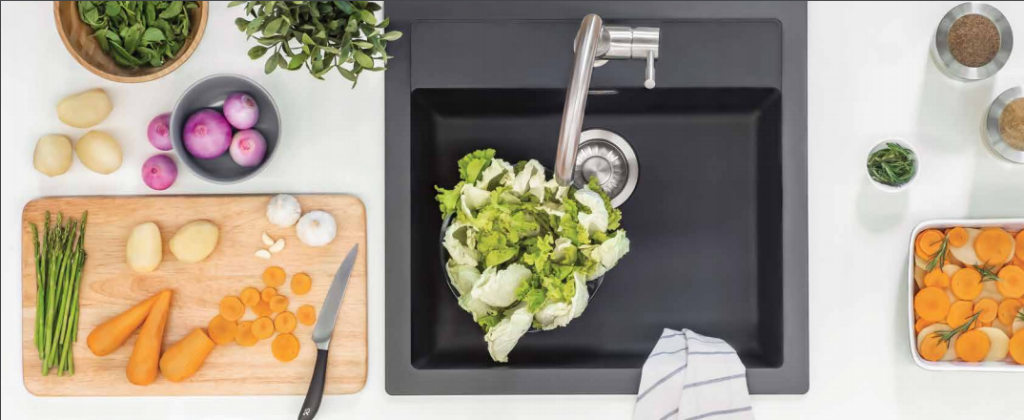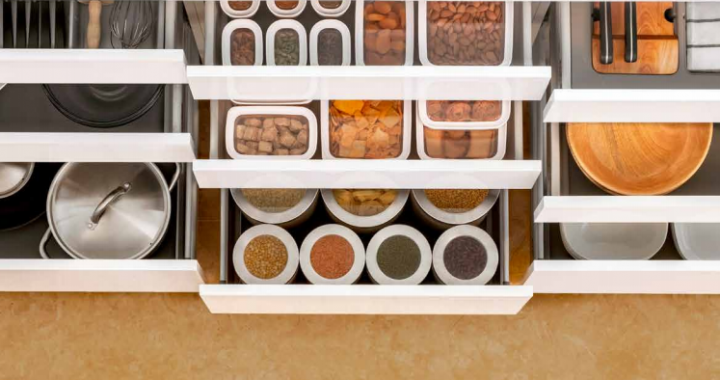 At LICPL, we have always been instigators of change, striving
to take things a little further, digging a little deeper. For us,
the kitchen is not just cabinets and doors. It's a place of
magic where ingredients turn to memories. It embodies your
elegance expresses your attitude. A vision of luxury or a place of warmth, simplicity. Through design and quality, above all else, we create a world that is enchanting and beautifully yours. We are LICPL Modular Kitchens. We hold expertise in kitchen furniture which includes furnishing kitchens with modular accessories and cabinet sets. We offer different types of modern kitchen & execute orders for modular kitchen. The modular kitchen sets offered by us are made using superior quality wood and are available in different shapes like L-shaped, U-Shaped, and designer kitchen. The interior & kitchen layout is as per the client"s specifications. These modern kitchens are made keeping in mind the growing needs of customers like good space management, less maintenance, etc. A clutter-free kitchen means more space for you. In a LICPL kitchen, everything can be stored away behind easy to reach doors and drawers. Our wide range of accessories allows you quick access to all ingredients, pots, and pans so that your kitchen is not only great to look at but also a pleasure to work in. Acrylic modular kitchen with soft close-fitting all Hettich. Factory-made with high-quality materials Choose from our range, appliances, and accessories best suited to your needs and get the most out of your kitchen.