Civil Work: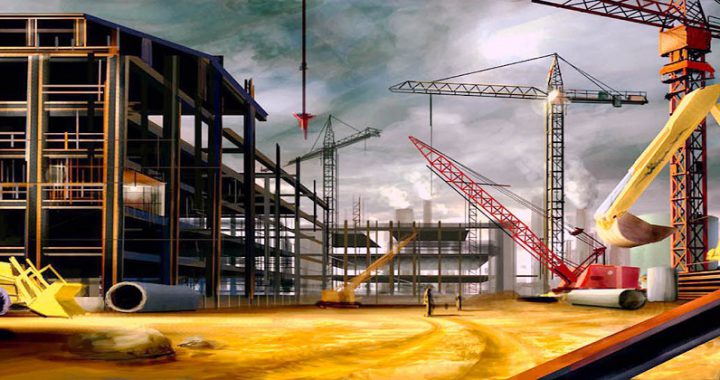 All types of Civil work activities by professional and experienced civil engineers for new structures, renovations, modifications to existing buildings for Commercial complexes, corporate offices, factories, and other areas. The planning part of work involves site investigation, feasibility studies, creating solutions to complications including designing and supervision.
We are engaged in offering a wide range of Lifemate infra & Consultants Pvt Ltd to our valued patrons. Personnel who render these civil works and fit-outs services have tremendous knowledge that aids them to provide these services efficaciously. Additionally, we implement our services in all fields such as construction and other sectors.
Other Details:
– Timely executed
– Highly flexible
– Best quality material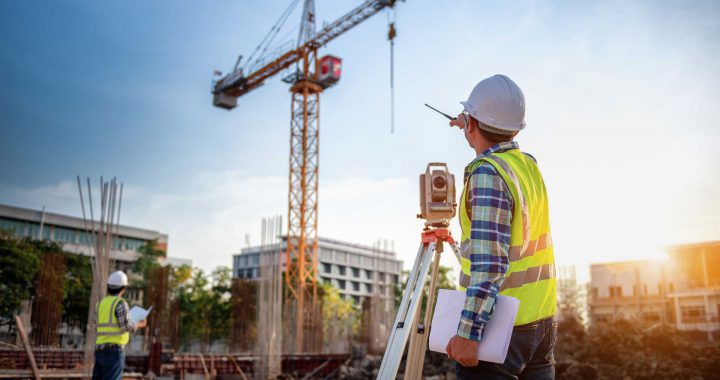 We are the leading service providers of an extensive array of civil works services that are of excellent quality and contribute to our great success in the industry. Our team of experts chalks out innovative design schemes and follows concept development strategies while performing the services. By making use of superior quality material advanced technology, we are constantly improving the quality of our civil work services. Besides this, we succeed in completing our projects within the pre-determined frame of time.
With the aim to provide highly effective solutions to both simple complex civil issues, we are acclaimed as the famous Lifemate infra & Consultants Pvt Ltd all across the nation. In order to meet the varying needs of customers, we execute our construction work after understanding the client's